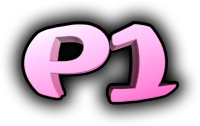 Order a 50 Euro GOLD coupon in SMS.

Order a 50 Euro GOLD coupon in SMS.
Enter your mobile phone number here, and within 24 hours the code belonging to the coupon will be sent to you in sms. Following this, you will only have to present it at the reception, and you can immediately use your Open Bar Coupon!
The Gold voucher includes:
- Only 50 Euro for all night
- Unlimited drink consumption
- No time limit
- Including premium drinks (except champagnes)
- Free admission
- Free one way car service
- Vip service
- Vip table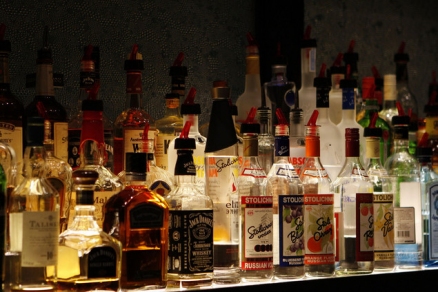 Caution!
The voucher will not be accepted in case you arrive by public taxi to the club.
We kindly ask you to use our free car service or visit us on foot.
Free Car Service: +36 20 222-4422
The indicated price is valid solely in case of payments by cash! For payments by creditcard, a 5 € administrative fee will be charged.
Our company reserves the right to change the price in
the case of special events and programmes.
Address: 1051 Budapest, Sas utca 9. | Open: 9 pm - 5 am