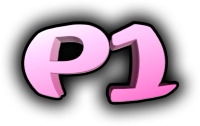 Printable Silver Voucher
Please print this page and present it to our staff!
The voucher can be used between Sunday and Thursday!
Your personal code:
230602PE2711
The Silver voucher includes:
- Only 25 Euro
- Unlimited drink consumption(except premium drinks and champagnes)
- 90 minutes time limit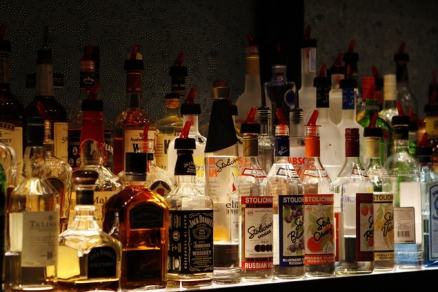 The indicated price is valid solely in case of payments by cash! For payments by creditcard, a 5 € administrative fee will be charged.
Our company reserves the right to change the price in
the case of special events and programmes.
Address: 1051 Budapest, Sas utca 9. | Open: 9 pm - 5 am