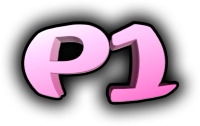 Printable Silver Voucher
Please print this page and present it to our staff!
Your personal code:
210927HE2309
The Silver voucher includes:
- Only 25 Euro
- Unlimited drink consumption(except premium drinks and champagnes)
- Free admission
- Free car services (available in one direction)
- 90 minutes time limit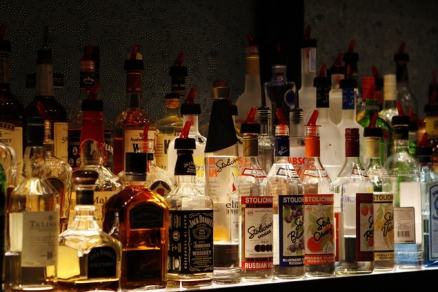 Caution!
The voucher will not be accepted in case you arrive by public taxi to the club.
We kindly ask you to use our free car service or visit us on foot.
Free Car Service: +36 20 222-4422
The indicated price is valid solely in case of payments by cash! For payments by creditcard, a 5 € administrative fee will be charged.
Our company reserves the right to change the price in
the case of special events and programmes.
Address: 1051 Budapest, Sas utca 9. | Open: 9 pm - 5 am