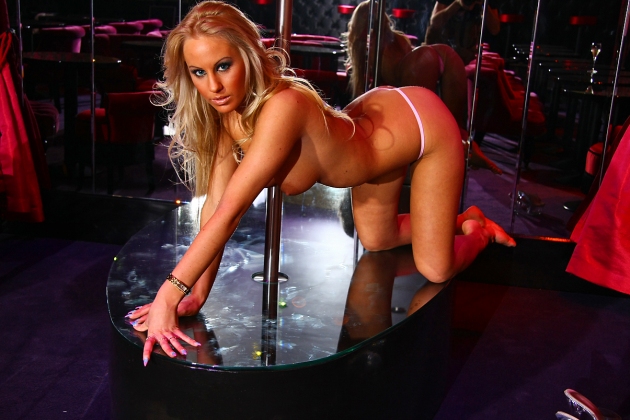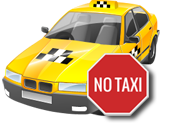 Important: Our discounts are available for guests who don't arrive by taxi to the bar. Those guests who arrive by taxi should pay entry fee and can't have any discount.
Thank You for your cooperation.
Unfortunately, in Budapest taxi drivers usually ask clubs for money so that they will not talk the guests out of their destination. We call this head money, they call it a commission. The point is that when you take a taxi to come to P1, we have to pay the taxi driver. As a result, we have to make you pay an entrance fee and you cannot enjoy the enormous discounts advertised on our website either. We kindly request you not to call a taxi but use our absolutely free chauffeur service, or visit us on foot. We appreciate your understanding and cooperation!
Please call our Free Car Service or visit us on foot!
Free one way Car Service: + 36 20 333-8679
learn more

P1 Erotica: If you wish for more than a simple and ordinary evening, and would like to be introduced into the world of P1-erotica, open your fantasy to us and all your wishes will be fulfilled!

Our guests will be dazzled by our erotic dancers' performances also including some wild and spectacular show-elements every night. If you wish for even more, visit any of the three VIP rooms where all your demands will be satisfied!


Since our club was opened, most foreign tourists arriving to Budapest craving sex have made the right decision and visited us.


To anyone drawn to Budapest by its beautiful Hungarian girls, erotic entertainment or maybe even sex, we recommend P1 Club to be the primary destination, as it is us who can provide you with everything you need for a lusty and erotic bachelor party, a VIP-show or a nice, simple and chatty evening. If Budapest doesn't immediately make you think of sex and vice versa, all you need is a sensual evening at us to change that forever. You'll be guaranteed to remember Budapest as the capital of sex and erotica and don't forget: P1 Club is looking forward to your return!