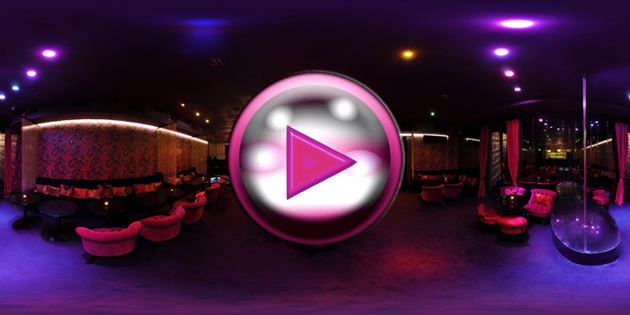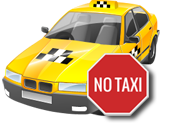 We kindly request your attention!
Our discounts are available for those guests who don't arrive by public taxi to the club. Guests who arrive by public taxi should pay an entry fee and can't have any discount.
Unfortunately, in Budapest taxi drivers usually ask clubs for money so that they will not talk the guests out of their destination. We call this head money, they call it a commission. The point is that when you take a taxi to come to P1, we have to pay the taxi driver. As a result, we have to make you pay an entrance fee and you cannot enjoy the enormous discounts advertised on our website either. We kindly request you not to call a taxi but use our absolutely free chauffeur service, or visit us on foot. We appreciate your understanding and cooperation!
Please call our Free Car Service or visit us on foot!
Free one way Car Service: + 36 20 222-4422
learn more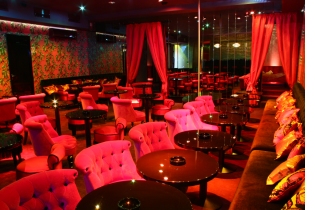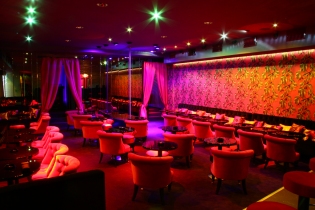 The Club: The most modern design, club atmosphere, an interior of high standards, comfortable chairs and armchairs, a spacious guest area, and a high efficiency air exchanger provide catering of European standards.

The Staff: Our guests are provided with carefree and exciting entertainment by a professional staff and 20 to 25 wonderful hostess girls every day. Members of the carefully selected P1 team speak several languages, have great experience in entertainment and catering industry, as well as they are young and ambitious.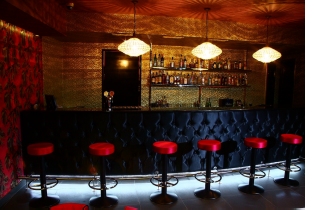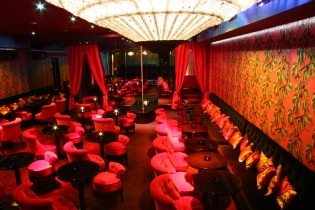 Groups, parties, and bachelor parties:

Our club is perfectly suitable for receiving groups, or organizing parties and bachelor parties. Based on previous agreement (which can happen via e-mail or phone), we provide interesting programmes, careful service, package-prices elaborated for groups and individual offers to groups of 6 to 20 persons, guides, and tour operators.

Order free taxi here: +36 20 222-4422

Address: 1054 Budapest, Sas utca 9
E-mail: info@p1budapest.com
Infoline: +36 20 222-4422